6 Dec 2015
MADNESS NAPLES , ABSURD DEFEAT IN BOLOGNA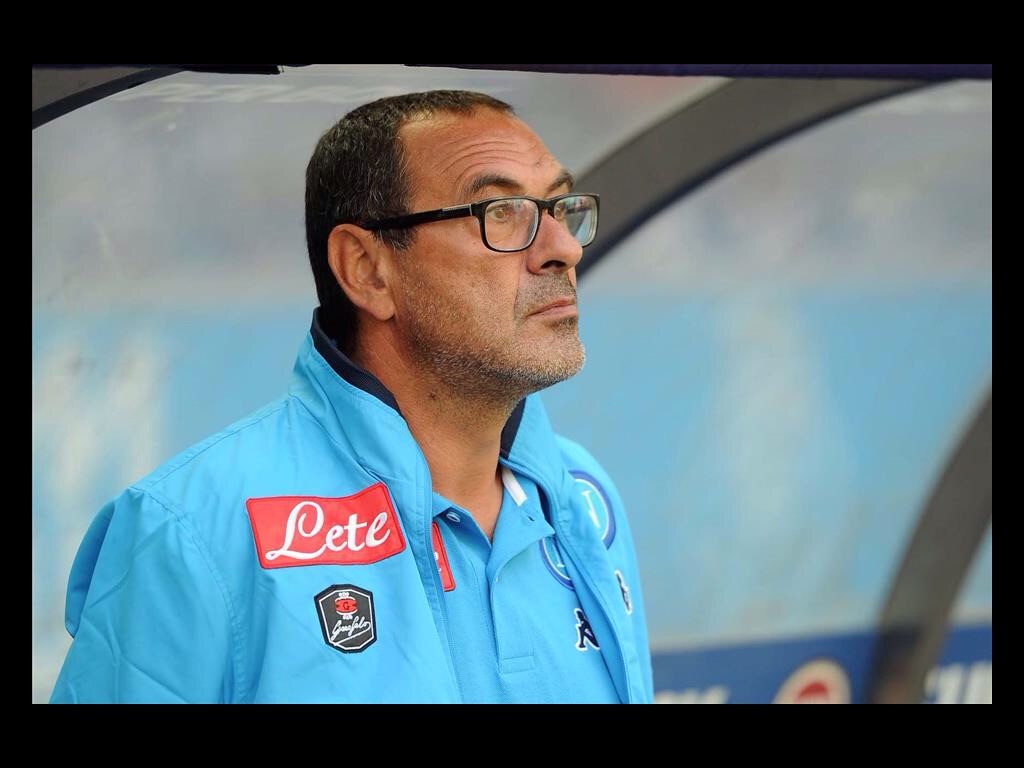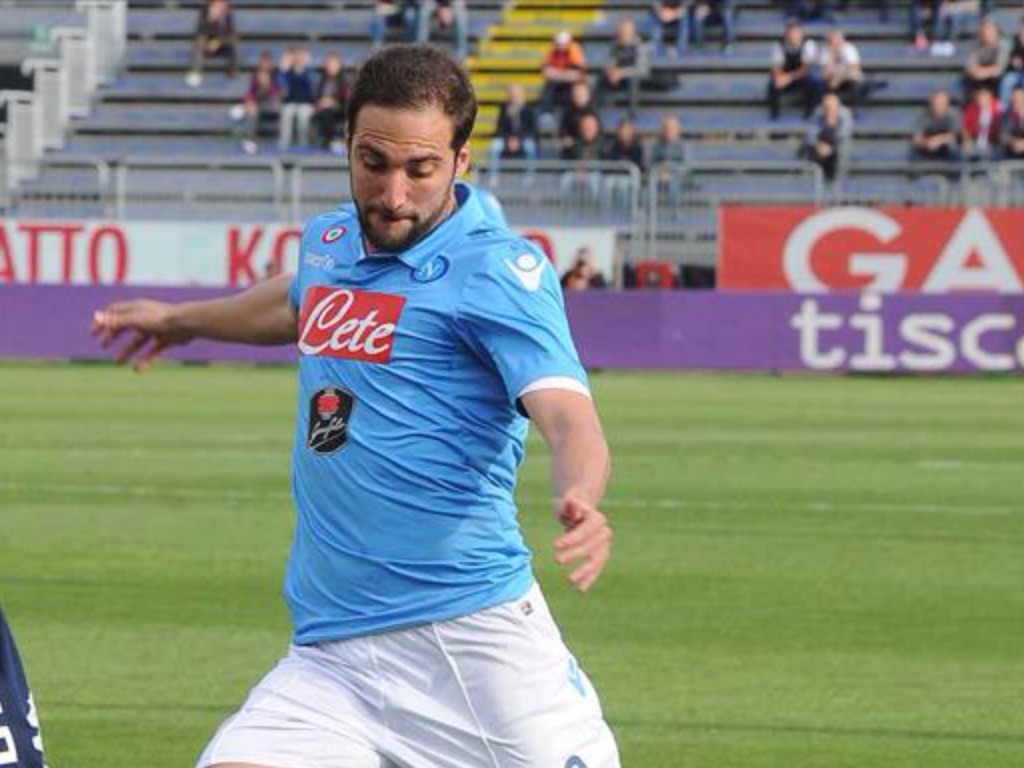 On paper, Bologna / Naples looks like the average spin of the championship. But is not so. Napoli is the team to beat and Bologna at home is not easy opponent. The stands at the Dall'Ara there are at least 15,000 Neapolitans. A stadium almost blue. It will be a good game and a great day of sport. Napoli Sarri in training type. The Bologna Donadoni in full.
Napoli forward immediately, Bologna trying to reason not to press for the Azzurri. At minute 11 of the first acceleration Naples. Great action Higuain ball to Insigne that dissociates Callejon for shooting. Great shot of Spanish Parade Mirante.
At 13 minutes of Naples defensive blunder on a ball deep to Mattia Destro she manages to fit and make goals. The bolognese was offside. It rejoices as if he had won a championship. On the right wing Hysaj is often in trouble. At 21 minutes from a corner kick header by Rossettini bagging network. It is doubling. Also this time there is a defense distracted. No one who makes opposition to the jumper of Bologna. A Naples almost unrecognizable. Maurizio Sarri on the bench is a fury with his players.
At 32 minutes header Insigne. Mirante understands everything and para. At 34 minutes post Calejon of shot from the right. Once again it is a miracle of Mirante.
Napoli back on the field for the second half with more determination. Two minutes Hamsik goes down in the box, passes to Higuain but all wrong. A minute passes and descent of Allan for 60 meters, shot at the net just wide. They spend fourteen minutes and Bologna scored in once again on inattention of defense. This time Mattia Destro makes goals with the help of Reina who commits a terrible mistake. Naples really unwatchable. No one is saved in this team who has become overwhelmed in Bologna. At 41 minutes Higuain goes online it takes to face. Two minutes later Higuain is still on the network with a beautiful goal.