9 Feb 2014
SOCHI 2014 Zöggeler THIRD TO 40 YEARS: 6 MEDALS IN 6 GAMES EDITION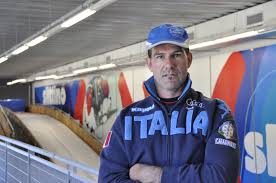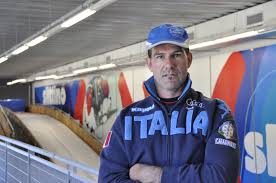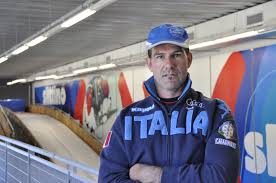 It was 1994 when a twenty year old Armin Zöggeler it was placing third in the Games in Lillehammer in Norway , winning his first Olympic medal. Then Dominik Fischnaller – now his national team-mate and intended to collect at least part of the inheritance (for him sixth place ) – was one year old . Today, twenty years later, at age 40 is still Zöggeler bronze at the Winter Olympics in Sochi 2014.
In between there were four other medals, one for each edition of the Games in which he participated : silver in Nagano in 1998 , gold in Salt Lake City in 2002 and Turin in 2006 , bronze in Vancouver 2010. And again: 16 medals at the World Championships (including 6 gold ), 18 to Europeans, 120 podium finishes and won 10 editions of the World Cup . The honor of being the flag bearer at the Olympics. Few athletes in sports history can boast such honors .
Even in these two days in Russia his conduct was awesome . Front had two athletes unreachable : Germany's Felix Loch , who dominated throughout the season , from which it is separated 15 years of difference . And Albert Demchenko , that he is even more than a year old , but was playing on his home track . Zöggeler you are not demoralized , he made his race : he finished third in the first round , and has consolidated its position with great constancy , and defending it from the German Langenhan . The final podium is the one that best expresses the values ​​seen on the track first with Loch 3'27 " 526 ; Demchenko second to 476 milliseconds , and thirdly, to 1" 271, Zöggeler . And the goal of the six medals in six Olympics is reached.