20 Feb 2014
SWANSEA NAPLES IN THE FIELD MERTENS, CALLEJON, HAMSIK BEHIND HIGUAIN. DISQUALIFIED FERNANDEZ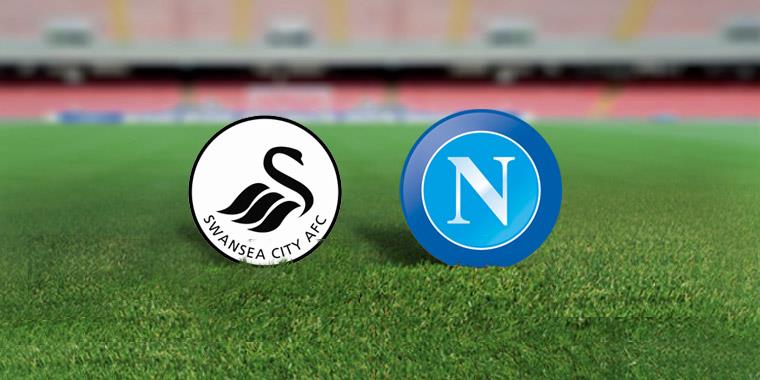 The debut of Napoli in the Europa League on English soil is expected . After the bitter exclusion in the Champions hli Blues coach Benitez want to do well to win a trophy.
"Knowing Swansea is not an advantage , we are talking about a team that has changed so much and that can put us in difficulty , the challenge here in Naples is eagerly awaited ." The Rafa Benitez at the press conference of presentation of the first leg match of the knockout phase of the Europa League against Swansea . "I am optimistic about the use of Higuain – continues Napoli coach – The Swansea, as idea tactics, loves to play on the ground and dribble , has a lot of Spanish players with great quality. Albiol today was not 100 % , we'll see tomorrow conditions that will be. "
The technical training should focus on Bony Welsh Monk as a central striker . The former Vitesse striker should be supported by the trio of Dyer, Routledge and Shelvey , although the latter is in run-off with Hernandez.
In Naples coach Benitez should implement little turnover , launching the beginning the best people. The only defender is disqualified Fernandez , while Higuain in attack should take the field from the first minute. There will be the newcomer Jorginho , excluded from the list by the UEFA technical Naples.