13 Feb 2016
JUVENTUS UNDESERVEDLY WON AGAINST A GREAT NAPLES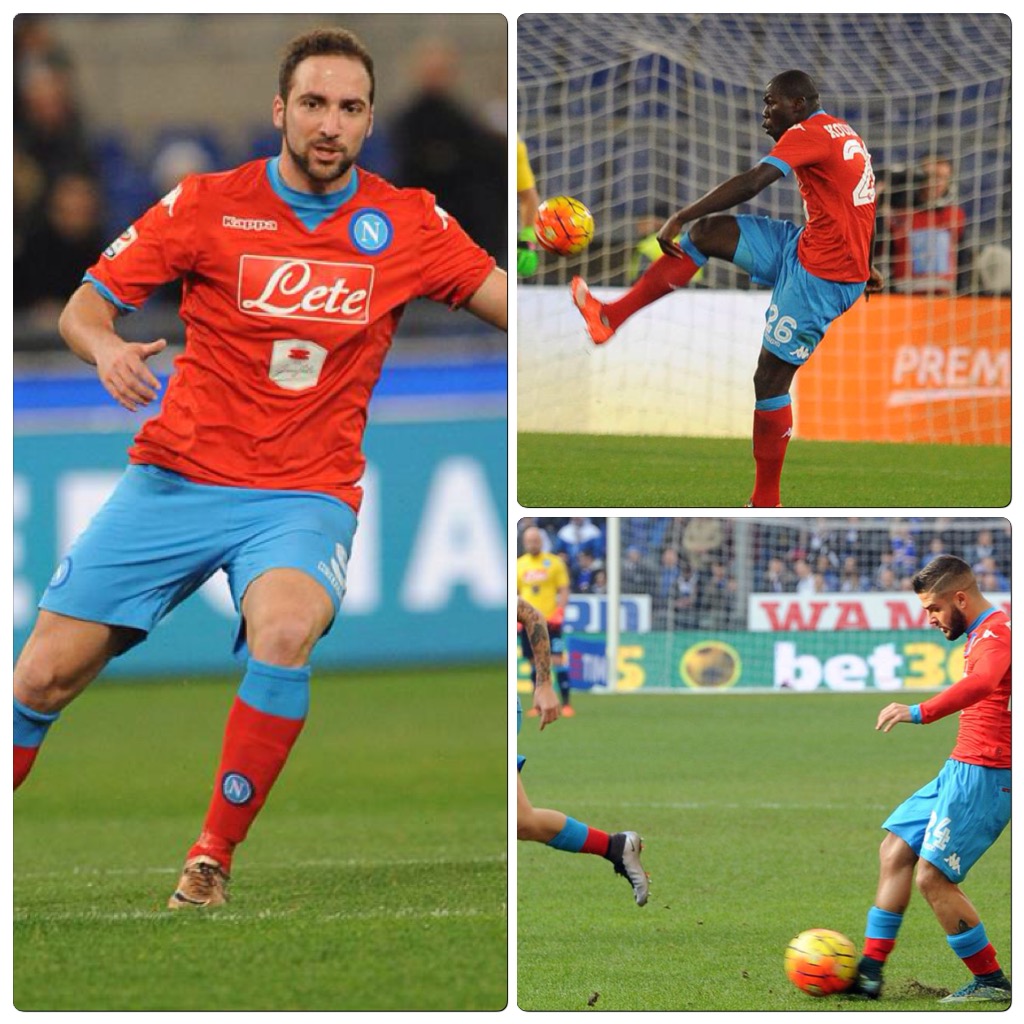 Is the most important match of the season. Napoli can bet on two outcomes at the Stadium in Turin. Don't lose to stay two points above Juve or better yet to pull it off by 5 points and get two WINS in the direct matches. Maurizio Sarri wants its blue 11 do game ever: short, very aggressive team play on the wings, balls served by Higuain in the middle. The tactical module is to offensive ever with all holders. Juventus Allegri instead without Chiellini comes into play more blanket. Still to be playing 13 matches but who wins psychologically acquires a big plus.
Naples for aggressive. Very short and full-Court pressing team in the Bedlam of the Stadium.
The game is very technical. The two teams are well fielded and neither manages to take over. The two defense are very attentive. The first action to clear goal is one that thwarts Bonucci who takes away from the head of a network that was just pushed Higuain at minute 35. The first half ends goalless. Good game, very manly but correct.
Second time on the same line. Court, pressing teams across the Board. Exit Ballard for a knee problem. In its place comes Raji. Replaced Morata with Zaza. Per minute 18 of the 2nd half first goal Juve with Dybala, most high. Is the match in which the two defenses show their best qualities. The 35 minute Hamsik shot from out of the intersection of stakes. Out of little. Per minute 43 Juventus scored with a shot of Zaza deflected by a defender. An unjust defeat.